CERCLE AUGUSTIN D'HIPPONE (France)
CERCLE AUGUSTIN D'HIPPONE is a member of the "national consultative group" set up by the Erasmus+ french national agency, it aims at: youth empowerment, social entrepreneurship, engagement, promotion and education of democracy culture and spirit, citizenship and gender equality, cooperation and development.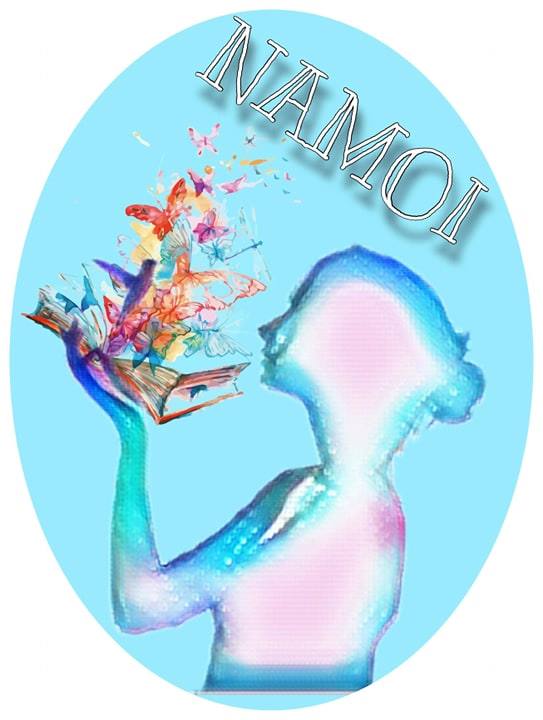 NAMOI (Russian Federation)
The Namoi association aims to protect human rights, defense of the legal interests of socially excluded groups that be connected to a person's social class, race, skin color, religious affiliation, ethnic origin. Such exclusionary forms of discrimination may also apply to people with a disability, minorities, LGBTQ+ people, drug users, institutional care leavers, the elderly and young people.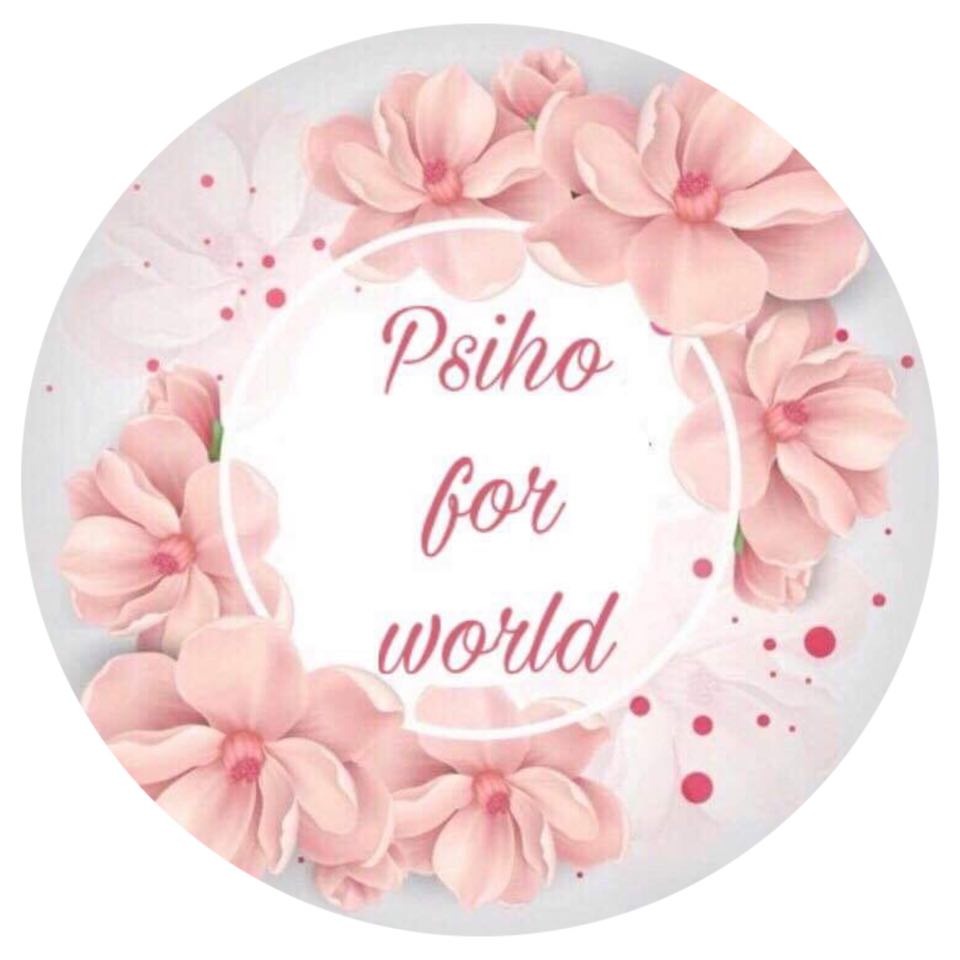 SC PSIHOFORWORLD (Romania)
"SC Psihoforworld" was established in April 2016 as a continuation of the "David Anca Individual Psychology" Cabinet set up in 2012. Legal change was made by expanding the psychological services of our company.
Its main activity is addressed to people with disabilities within the local community.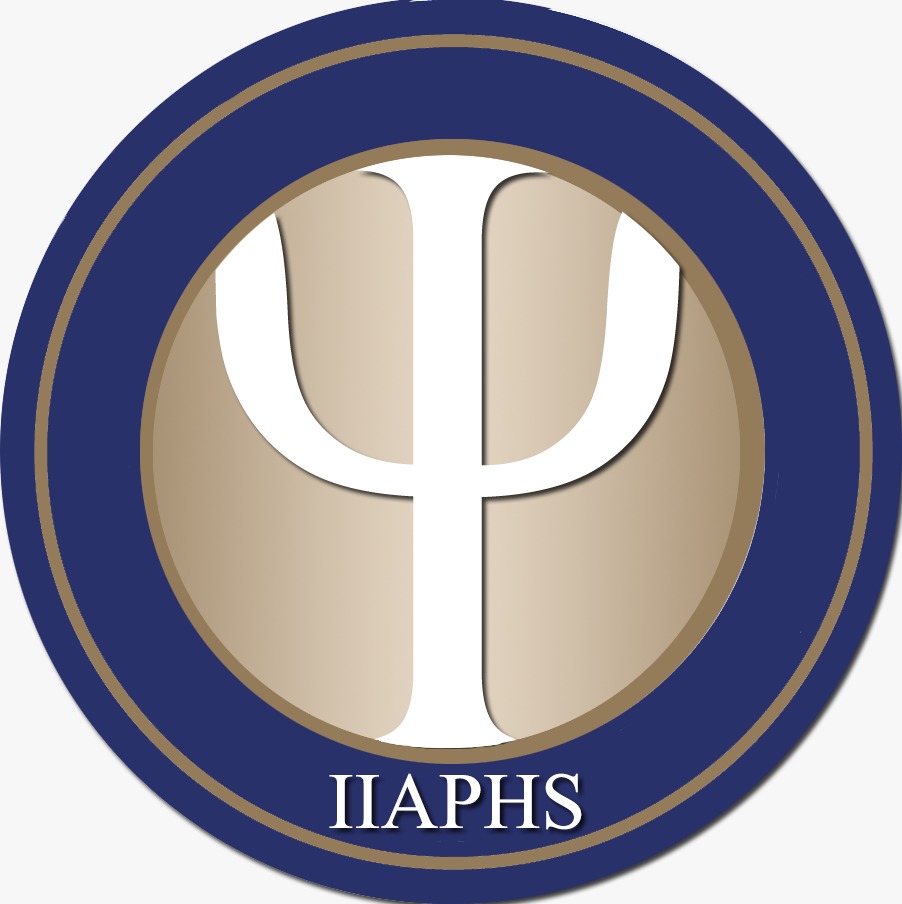 INTERNATIONAL INSTITUTE OF APPLIED PSYCHOLOGY AND HUMAN SCIENCES ASSOCIAZIONE CULTURALE (Italy)
International Institute of Applied Psychology and Human Sciences Associazione CulturaleInternational Institute of Applied Psychology and Human Sciences is a cultural and scientific association located in Italy.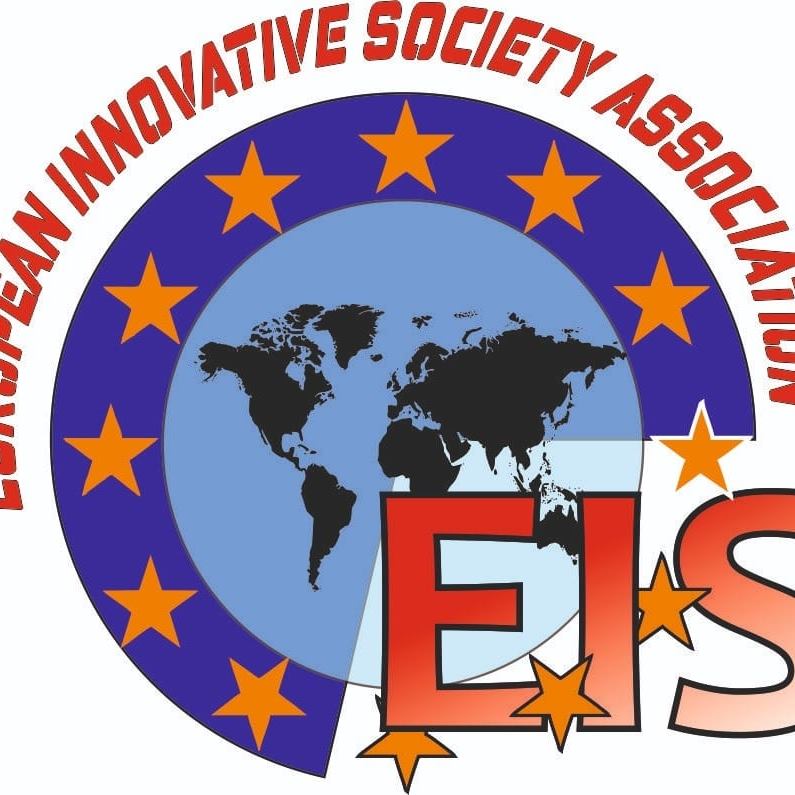 European Innovative Society Association (Turkey)
EISA is an NGO aiming to support individuals to meet the needs of the 21st century and provide /encourage them (especially young-adults) opportunities through cross-sectorial cooperation, local/International cooperation and solidarity activities.
DIEFTHINSI PROTOBATMIAS EKPAIDEFSIS FTIOTIDAS (Greece)
The Directorate of Primary Education of the region of Fthiotida manages 156 school units, about 1000 teachers and 10,023 students. Through the professional development of its human resources, has as main priority the promotion of a climate of mutual acceptance of diversity and cooperation between students, aims to respect diversity, as well as to combat functional and digital illiteracy and student school failure.
Website: http://dipe.fth.sch.gr
Branko Pesic – Primary school and school for adult education (Serbia)
The Primary School for Primary and Adult Education "Branko Pešić" was built by the Church Municipality of Zemun in 1872, as the first school building in this region. We have been educating adults since 1946. School works by modified adult educational program, meaning by curriculum that is regulated by the Ministry of Education in Republic of Serbia.
Website: https://osbrankopesic.edu.rs/

This project has been funded with support from the European Commission.
The European Commission support for the production of this publication does not constitute an endorsement of the contents which reflects the views only of the authors, and the Commission cannot be held responsible for any use which may be made of the information contained therein.