The Erasmus+ projet
School Programme for Children Well-Being and Outdoor Learning
This project aims to increase the skill level of teachers in the field of mental health and digital technology so that they can pilot online courses using meditation and sport as a methodology for well-being. It also aims to enable young people to reach a higher level of interest in a healthier lifestyle and to introduce them to sport in their daily life even in the face of a health crisis.
Who we are
The Erasmus + project entitled "School Program for Children Well-Being and Outdoor Learning" is managed by the association "Cercle Augustrin d'Hippone (France)" and involves six other partners (one per country) from Greece, Italy, Romania, Russia, Serbia and Turkey and concerns innovation.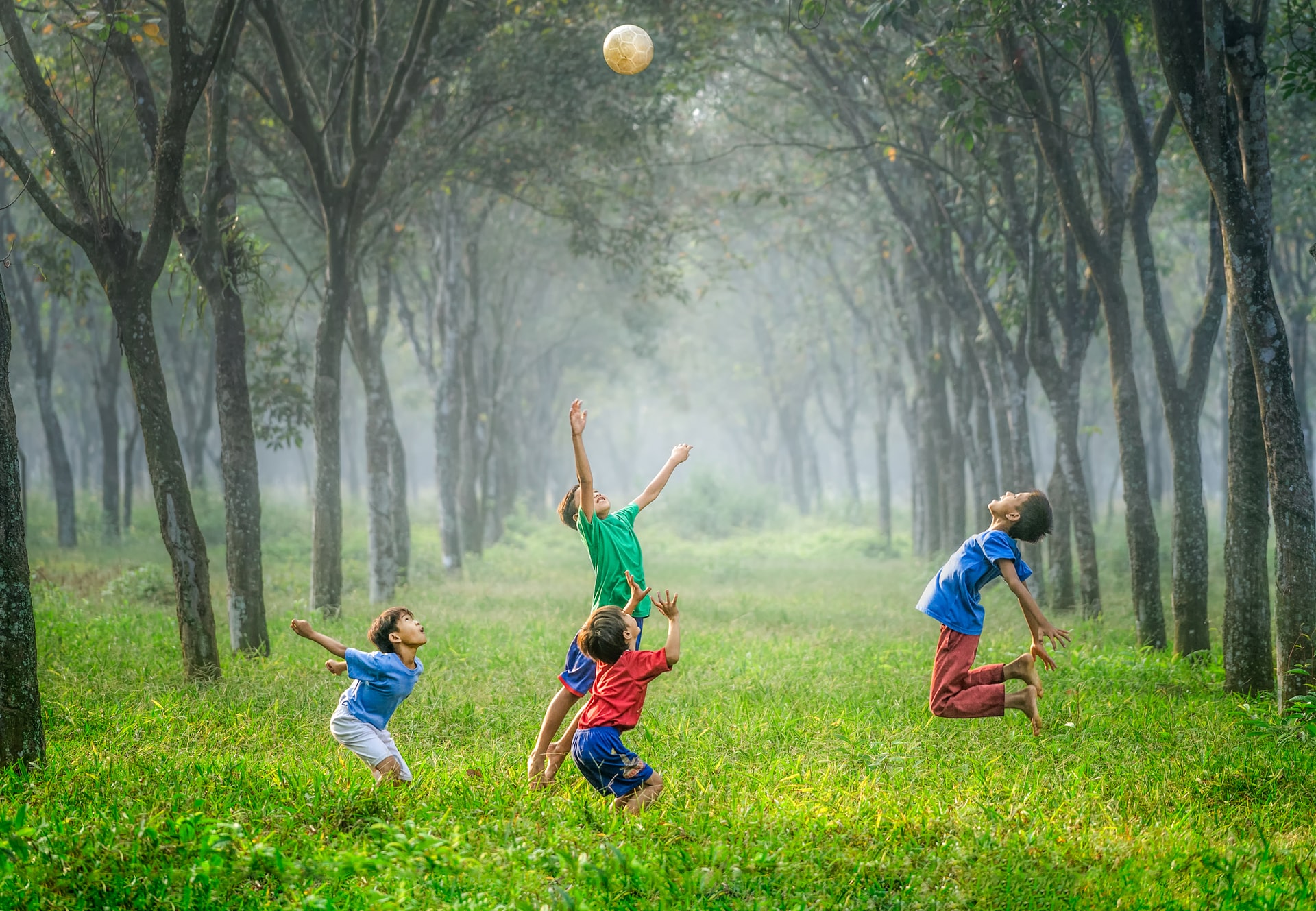 The partners
CERCLE AUGUSTIN D'HIPPONE (France)
NAMOI (Russian Federation)
SC PSIHOFORWORLD (Romania)
INTERNATIONAL INSTITUTE OF APPLIED PSYCHOLOGY AND HUMAN SCIENCES ASSOCIAZIONE CULTURALE (Italy)
European Innovative Society Association (Turkey)
DIEFTHINSI PROTOBATMIAS EKPAIDEFSIS FTIOTIDAS (Greece)
Branko Pesic – Primary school and school for adult education (Serbia)
WELL-BEING GUIDE FOR TEACHERS AND YOUTH
WELL-BEING TOOLKIT FOR TRAINERS
WELL-BEING WEB PLATFORM AND E-MODULES

This project has been funded with support from the European Commission.
The European Commission support for the production of this publication does not constitute an endorsement of the contents which reflects the views only of the authors, and the Commission cannot be held responsible for any use which may be made of the information contained therein.